Mailing Equipment
Replacement Pitney Bowes compliant rollers.
Whether you require a specialised roller for an envelope / gluing machine or a compliant roller for a Pitney Bowes mailing machine, We do it all!
Mailing Equipment:
Compliance roller used in mailing houses.
Mailing equipment we specialise in:

Pitney Bowes.
Kern.
CMC.
Bowe.
Hunkeler.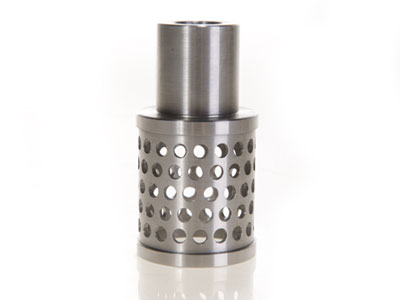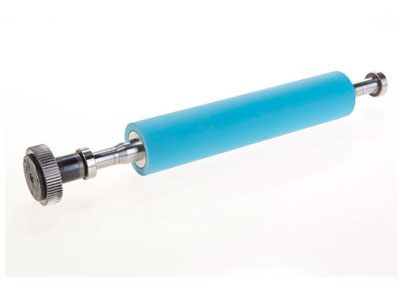 Envelope Manufacturing:
Glue rollers.
Score counter rollers.
Tear rollers.
Separating rollers.
Peal and seal rollers.
Feed rollers.
Side score rollers.
Pull rollers.
Nip rollers.
Folder rollers.
Bite rolls and grooved rollers.
Teflon coated (Glassene) rollers.
Envelope machines we specialise in:

FL Smithe.
Halm jet.oHobbs.
Winkler+Dunnebeir.
Beasley French.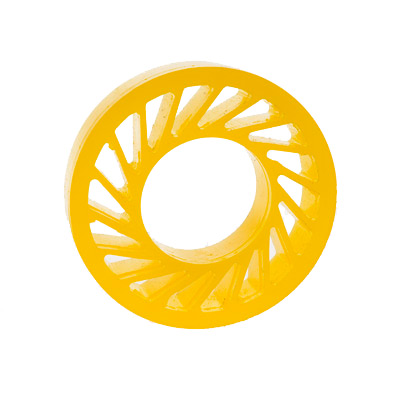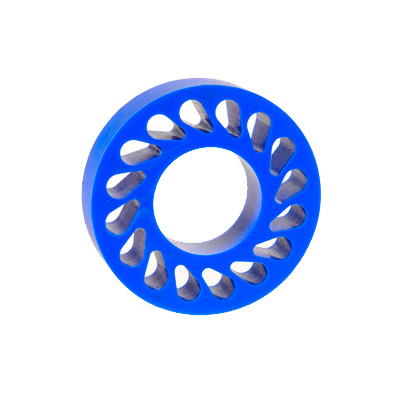 All information on this website is intended for general information. For a recommendation on a specific application, please Contact Us.