Bindery / Finishing
A particular speciality of ours is the refurbishing of folding machine rollers.
The speed, accuracy and smooth operation of a folding machine depends heavily on the condition of its rollers. We only use polyurethane which is cast and bonded around the folder roller, before precision grinding (all to OEM specification). This is a far superior method to that of gluing rubber strips or rings onto your folder rollers, a method which other suppliers utilise and which tend to fall apart after a jam.
In 2012, we purchased a "state of the art" Baule polyurethane dispensing system which utilises the latest technology to provide a high performance, continuous, casting capabilities.
Our service can also include simple assembly work, such as pressing on bearings, gears or other shaft fittings.
As well as folder rollers we can also repair, fabricate or recover other elements of your bindery and finishing equipment, including vacuum drums and laminator rollers.
Service Benefits
Fast turn around.
Custom rollers to your specification.
No need to hold spare rollers.
Precision engineered.
Save money.
Folder Rollers:
Type / Styles, include:
Buckle Fold Rollers.
Segmented Fold Rollers.
Plain Fold Rollers.o"Moll" Type Fold Rollers.
Breaker rollers.oAnti snap back rollers.
For folding machines, including:
Heidelberg Stahl (36, 49, 52, 66, 72,78, 92, 102, 110).
Baumfolder.
Guk.
H&H (Herzoh+Haymann).
Morgana.
Faltex.
Bowe.
Shoei.
Brehmer.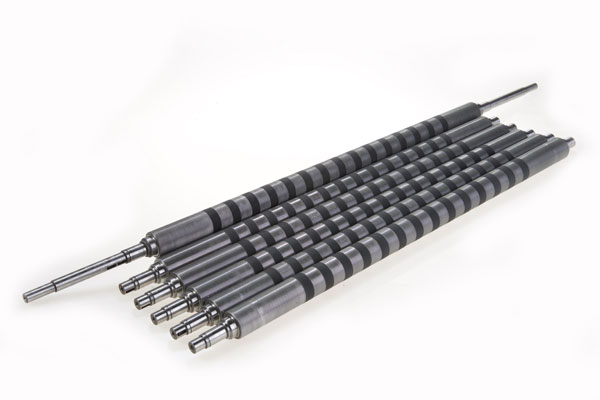 Where an emergency repair / recovery is required, we will endeavour to turn your roller(s) around within 48 hours.
Vacuum Drums:
Heidelberg Stahl Vacuum Drums.
Full exchange service available on two and three hole Vacuum Drums.
Old steel drums can be machined down and re-covered in polyurethane.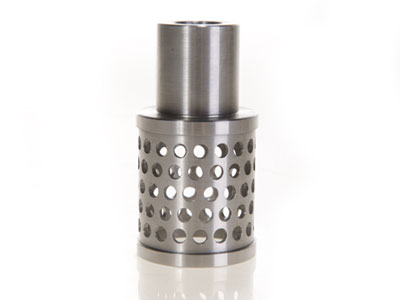 All information on this website is intended for general information. For a recommendation on a specific application, please Contact Us.