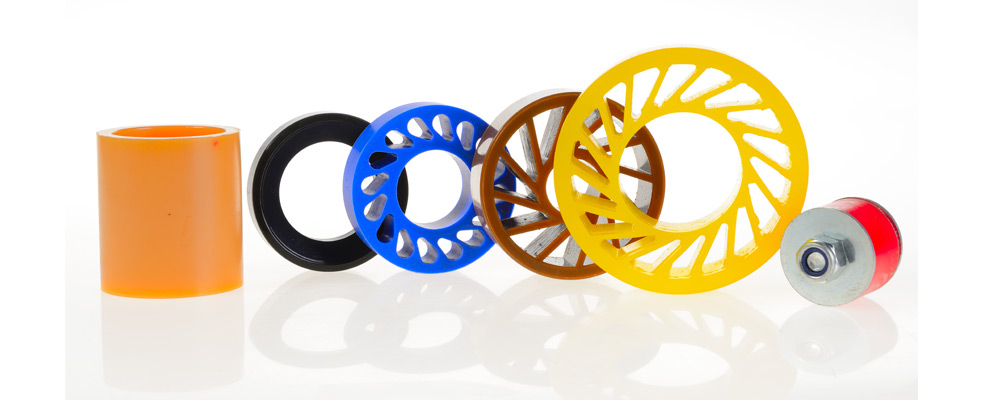 Polyurethane (PU)
Extensively used in the packaging and converting industry.
Polyurethane rollers are extensively used in the production, conversion and conveying of film, foil and paper as well as the food processing and packaging industry, while other polyurethane rollers are produced for use in sewage treatment machinery!
Polyurethane is a very versatile material, with excellent cut and abrasion resistance and superior load bearing characteristics, though continuous working temperatures of 80oC or more should be avoided.
Polyurethane Dispensing System:
We have invested in a state of the art Baule polyurethane dispensing system utilising the latest technology to provide a high performance, continuous, casting capability. In-house, tooling, curing ovens die stamping / cutting equipment.
Rollers
Many applications that have traditionally used rubber feed rollers are changing to polyurethane because of its ability to retain excellent grip during use where many rubber coverings will tend to glaze and cause slippage.
Available in a range of hardnesses, from 20 shore 'A' to 60 shore 'D', polyurethane is often used for feeding substrates into and around processing machines. Its high co-efficient of friction, coupled with excellent resistance to both slippage and glazing, has resulted in an increase in its use in applications where rubber would traditionally have been used.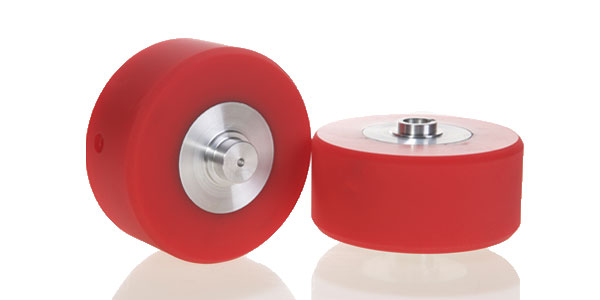 Mouldings
As well as polyurethane mouldings for standard items such as moulded wheels, we can also manufacturer items to your specific requirements…including the bonding of rubber to items such as steel wheels.
Being cast as a liquid, polyurethane can be used to produce unusual shapes and profiles, and is often the material choice for rings, sleeves, buffers and anti-vibration mounts.
Complex mouldings can be produced 'ready to use' as finished items direct from the mould, for later bonding to steel, or part-finished for subsequent machining operations.
Example of what we can produce:
Compliant (anti-crush) wheels.
Forwarding pulleys.
Hold down wheels.
Kicker wheels.
Moulded cogs.
Moulded wheels.
Nip wheels.
Plugs with slots.
Pressure wheels.
Split Nips.
Vacuum wheels for Folding Machines.
Anti vibration mounts.
Blocks.
Strips.
Washers.
Seals.
Gaskets.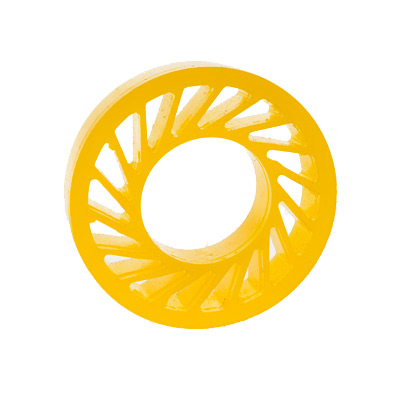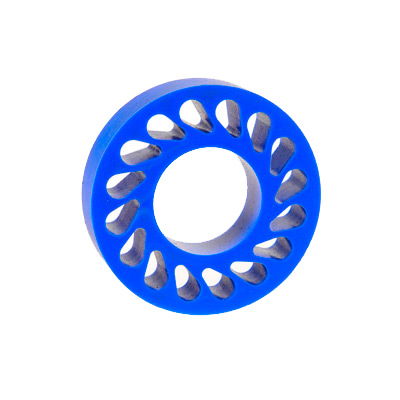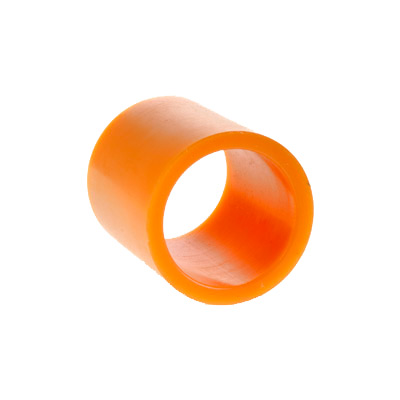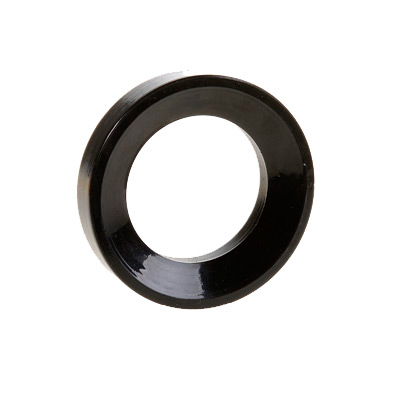 All information on this website is intended for general information. For a recommendation on a specific application, please Contact Us